Airport Transfers
Early morning flight? No problem to us. We operate a 24/7 service, 365 days of the year and will endeavour to make sure you are at the airport on time. If we are coming to meet you, we'll check your flight is on time and keep checking so we know when you will arrive.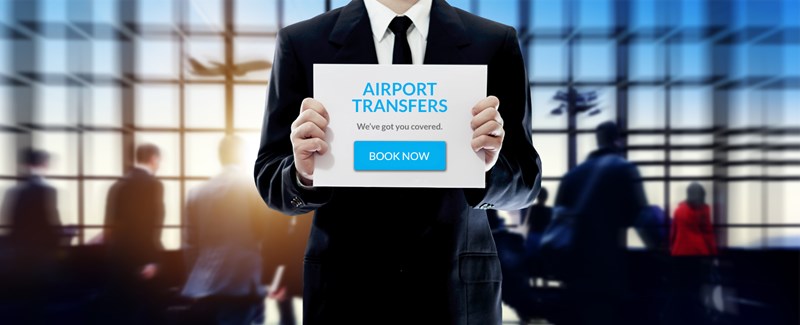 Need a reliable way of getting to & from the airport without any hassle?
We offer excellent rates for travel to and from every airport in the UK and can supply vehicle's for 1 - 8 passangers including wheelchair access
Click on the Logo's Below For Live Flight Infomation
Our driver, if you require will welcome you at domestic or international arrivals & assist with your luggage
Family trip? Children or even a baby? Don't worry as we can supply child seats or boosters
If required, we can hold on to your own car seats/baby cariers until your return trip.
With our vehilces there is a lot of luggage space so everyone can travel in comfort
Get In Touch For a Free No Obligation Quote